Saint patricks day parade san francisco & Cork 2023
A year of planning went into the trip of a lifetime to San Francisco. We had 41 students along with their families who soaked up the California sunshine and showers while exploring the city. We were proud to take part in the parade on 11th of March and everyone was delighted with our prize-winning performance. We also got to visit the Irish Centre to enjoy their celebrations.
Returning to Cork we were joined by another 80 students and we danced our way through our beautiful city.
We had our final rehearsal for the St. Patrick's Day Parade. We are delighted to have over 120 fabulous students taking part in the Cork city Parade and 41 students also travelling to dance in the San Francisco parade too
October 31st Dragon of Shandon
Cork Community Art Link organise the most spectacular annual street parade in Cork on Halloween night.
Every year we take part in this fantastic parade which is a celebration and a creative partnership between artists and communities.
It is more than a parade or a festival, it's a community project that has involved thousands of participants over many years, including many community groups, bringing thousands of spectators onto the streets of Cork.
The Joan Denise Moriarty School of Dance have been involved with Dragon of Shandon for many years. This is a unique collaborative artistic experience involving choreographers, costume designers, makeup artists and performers.
Celebrating St Patrick's Day in San Francisco and in Cork City A year of planning went […]
Summer Show 2022 @ The Firkin Crane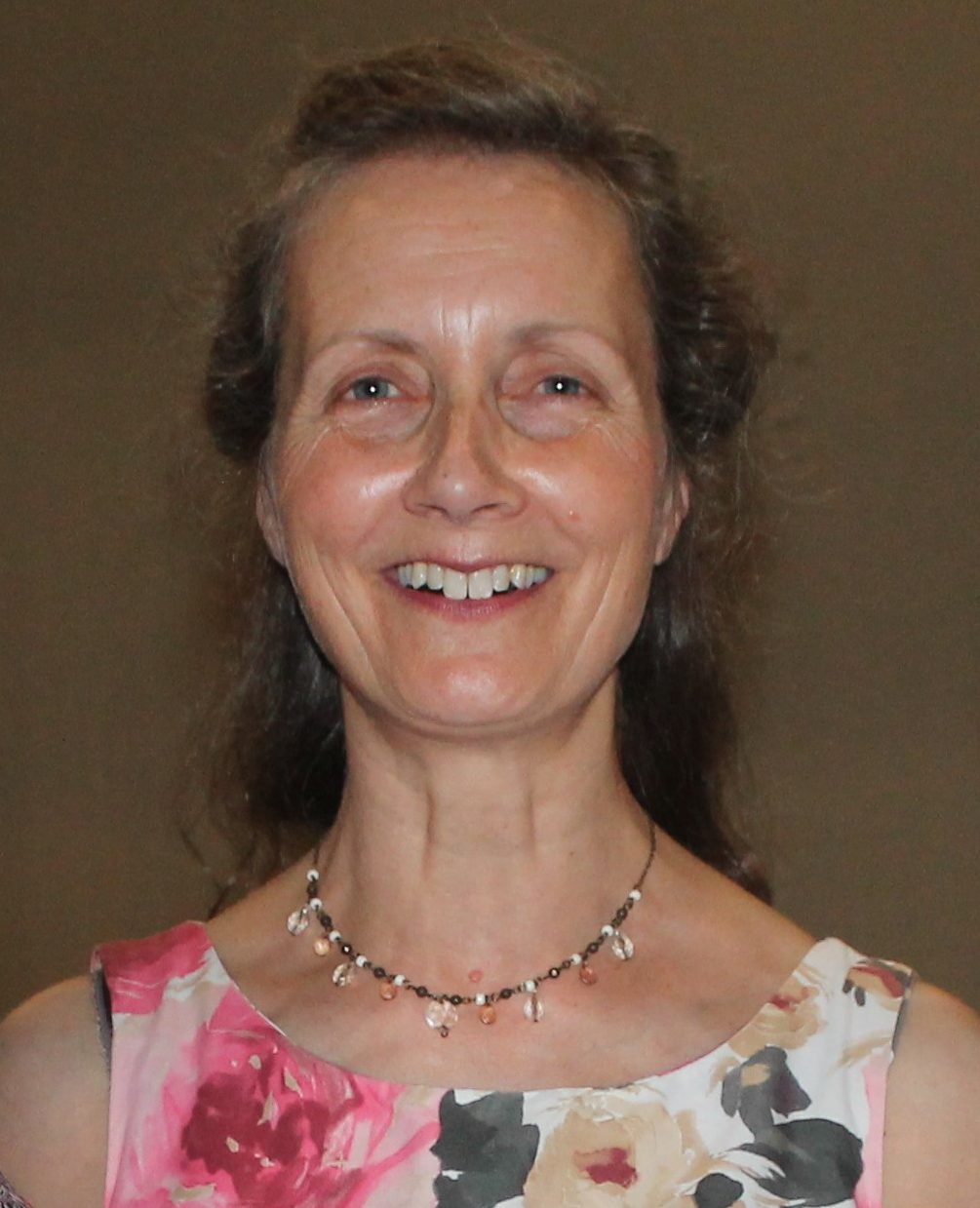 Alex Archer, formerly Alexandra Fitzgerald of Kinsale, is herself a former pupil of Joan Denise Moriarty, having begun classes at the age of 5 in Bandon, and worked her way to graduating from the school at Emmet Place, with Honours. During this period she performed many parts with the Cork Ballet Company in the Opera House, beginning with Clara in the 1973 production of The Nutcracker, (which also travelled to the Gaiety Theatre), and ending her time there as one of the Jewel Fairy soloists in The Sleeping Beauty of 1979, when she was awarded the trophy for Student of the Year.
A career as a performer was not on the cards however, and Alex went on to university, where she immediately began teaching ballet to her fellow-students at Trinity College, while continuing her own dance practice. This led to her husband's starting a business a few years later – The Dublin Dance Centre - and eventually Digges Lane Rehearsal Studios, where big stars such as Nureyev practised, and where the first-ever performance of Riverdance was rehearsed. It was here that Alex had her first experience of teaching young children, which is still what she loves to do best, having continued to teach after moving back to Cork in the mid-eighties, and even during her years in Africa, bringing the classical ballets she loved as a child to a whole new audience in Kenya.
Alex is now happy to be back in Ireland, teaching at the JDM School of Dance
The studio to me is about more than just dance. It is a community and a place for everyone to just be who they are and I am very glad to be part of it. "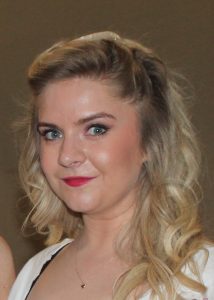 Ciara grew up in Deerpark in Cork City and has been dancing since the age of three, competing in national competitions and performing in many professional productions. Ciara studied Performing Arts in Colaiste Stiofain Naofa, here she had the amazing opportunity to dance and tour with Cork City Ballet.
She then went on to further her education in Inchicore College Dublin, here she studied Dance Education and received Advanced 1 modern, and her DDI (Diploma in Dance Instruction).
Ciara began teaching in Cork City 2010 then spent a few years teaching in London returning to her native city in 2015 where she now teaches Ballet, Tap & Modern inspiring a whole new generation of dancers. Ciara is engaged to be married to Richard Bollard and still lives in Deerpark.
" Dancing for me is all about the kids, to see then develop and bloom. To be a small part of their lives gives me great joy and purpose"
"Genius is another word for magic and the whole point of magic is that it is inexplicable"-Margot Fonteyn
"Great artists are people who find the way to be themselves in their art. Any sort of pretension induces mediocrity in art and life alike."-Margot Fonteyn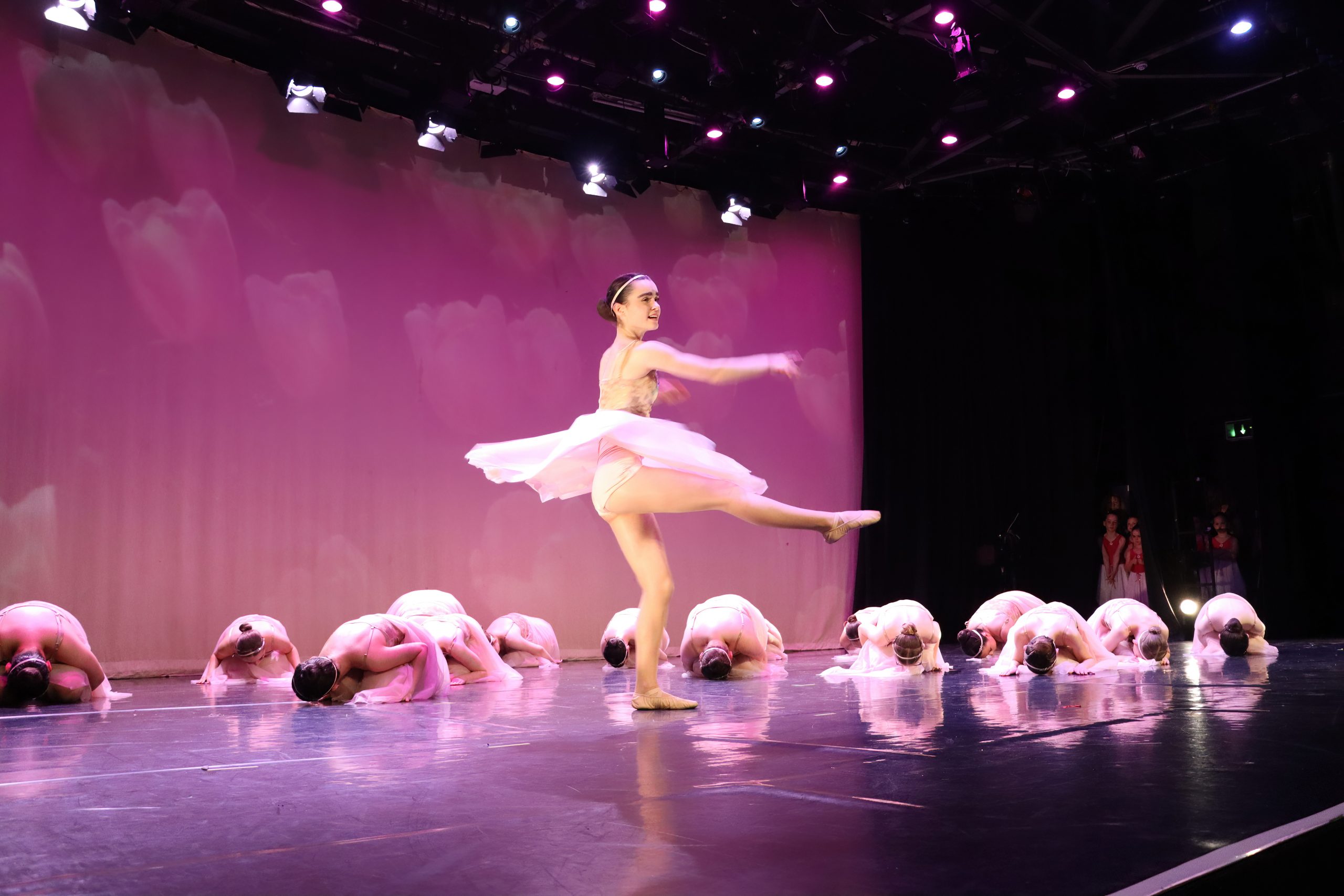 Dance has been a part of my life from a very early age. My parents are very creative, they have always supported and encouraged me. My early days were began with Irish dancing. We had amazing teachers and got to take part in many Feis all over Ireland. I love the routine of training, learning new skills, making friends and competing.
My Great Aunt was Breda Quinn who was Principle of the Joan Denise Moriarty School of Dance and she encouraged me to take up Ballet too. I started my ballet classes in Wilton and moved to the Studio as I got older.
Surrounded by so much history and with exceptional teachers I experienced lots different dance styles. Where a love of creating and performing was encouraged.
I love working with children and I have trained as a Special Needs Assistant. My most recent qualification is from the ADTA where I am a qualified ACRO dance teacher.
Recently I have choreographed and created videos for many events such as St Patrick's Day Festival, Cru na Nog. Along with raising awareness for Down syndrome Cork and Scoliosis.
It is so exciting to be part of the next generation to keep the legacy of Joan Denise Moriarty and Breda Quinn alive.
"You dance love, and you dance joy, and you dance dreams. And I know if I can make you smile by jumping over a couple of couches or running through a rainstorm, then I'll be very glad to be a song and dance man."
Gene Kelly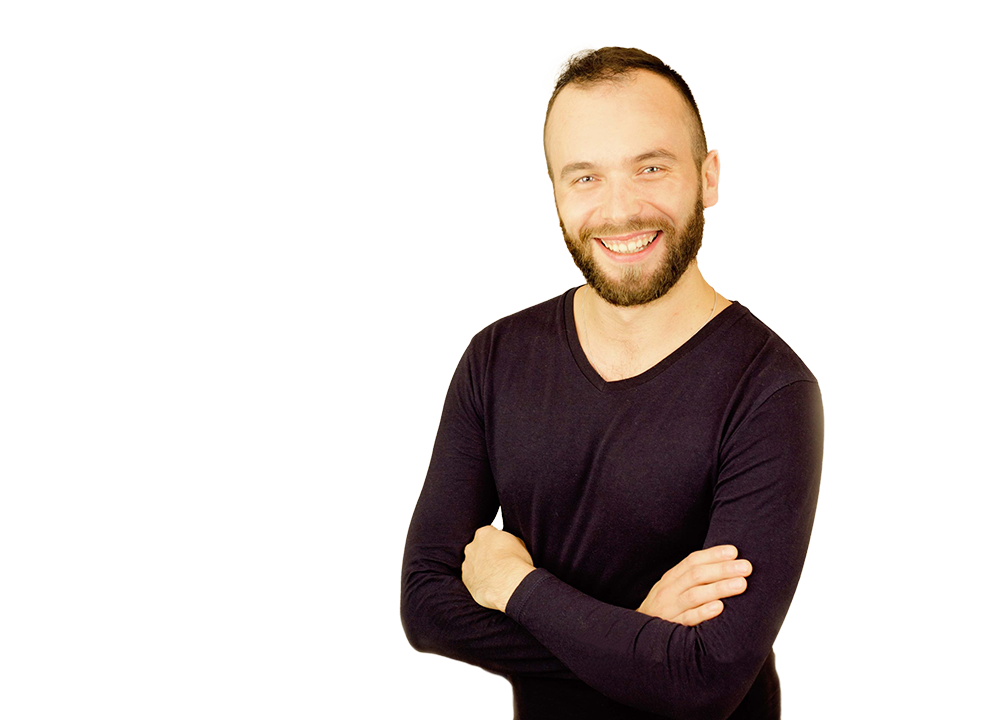 Marek is originally from Krakow in Poland. His love of Ballroom and Latin American Dance started at the age of six, when he joined his first Ballroom class. From then, Marek pursued Ballroom Dancing at a competitive level, and throughout the years he has danced and won many tournaments both nationally and internationally. In 2012, Marek moved to Ireland, and opened his own Ballroom and Latin American Dance School here in Cork in 2016 - Cork DanceSport Academy, where he trains students at both a social and competitive level. He is a qualified adjudicator and dance teacher under the DanceSport Federation of Ireland and the United Kingdom Alliance (UKA). In 2018, Marek organised the very first "City of Cork DanceSport Festival" in Corks City Hall, which gave fantastic exposure to the art of dance to the people of Cork and the South of Ireland – even the president of Ireland - Mr. Michael D. Higgins dropped on to see the dancing taking place on the day! He also works a dance teacher and choreographer in Joan Denise Moriarty School of Dance in Cork, coaching kids, teens, and adults in the different techniques of dance.
I do everything the man does, only backwards and in high heels!
Ginger Rogers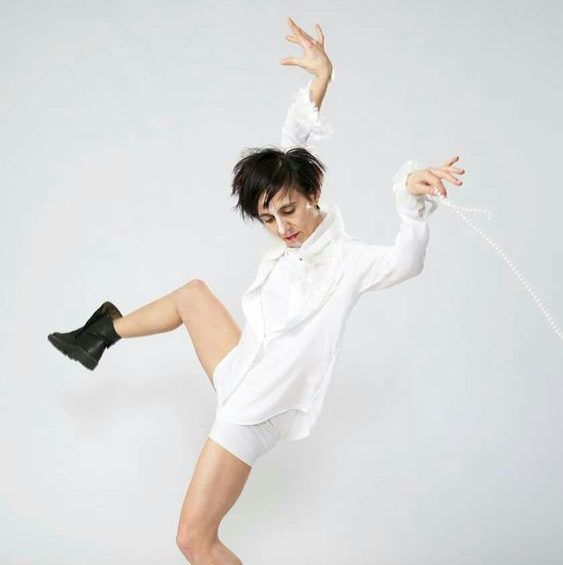 Inma Pavon received a MA in Contemporary Dance Performance from the University of Limerick in 2003 and a MPhil from University College Cork . Inma is a guest teacher at Cork College of FET for the Dance Diploma course & runs Contemporary Dance / Ballet / Improvisation Classes and Workshops in Cork.

Blending her interest in performance, choreography, collaboration and teaching, Inma facilitated and choreographed the Life Sounds project led by UCC PhD student Grainne McHale. Inma has worked with Amanda Coogan at the Royal Hibernian Academy (Dublin) and at the UILLINN West Cork Arts Centre.
She was recently commissioned by The Glucksman Gallery in UCC to create a new piece titled Art Movements, which will be included in the UCC Arts Collection. Inma continues her most recent collaborative project titled Isolation in collaboration with Robert Monaghan. This project was presented at CAGE Gallery as part of LOOP Barcelona 2019 & 2020 and at CIACLA 2020.
"If you hit a wall, climb over it, crawl under it, or dance on top of it."
Unknown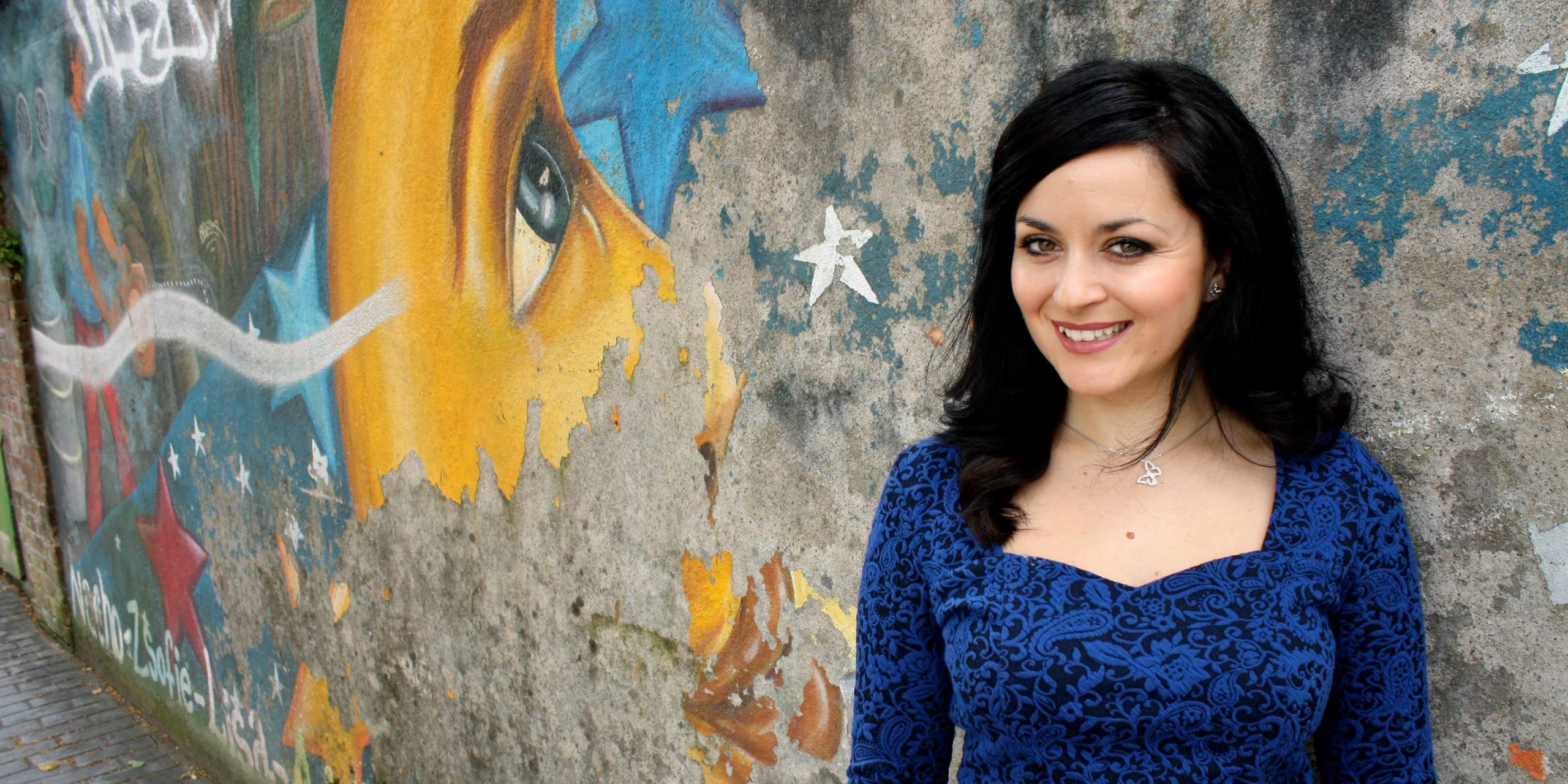 Sarah is a graduate of UCC, obtaining a Master's degree in Drama and Theatre, BMus and BA in Music and English. Having toured the US, Canada and Australia with Celtic Woman, Sarah returned to Cork in 2013 and is now a vocal coach at Cork's leading vocal tuition centre, Voiceworks Studio.
Sarah has featured in musicals and pantomimes at Cork Opera House and various theatres around Ireland, most notably as the lead in Cinderella and Babes in the Wood. She also appeared in many Opera productions, including a tour of France with Co-Opera Ireland's production of Madame Butterfly. Recording credits include Tommy Fleming's DVD, The Journey Home and as a member of the female chamber choir, Seraphim, on Twelve Songs for Seraphim and Seraphim Live at the Diseart. With Seraphim, Sarah toured Japan and has also sang with The Celtic Tenors and Rebecca Storm.
Sarah also worked as an actress in TV productions and short films. She completed piano and singing exams with Royal Irish Academy of Music and Victoria College, London and having trained with the Montforts, she completed LAMDA exams.
"Dance first. Think later. It's the natural order." — Samuel Beckett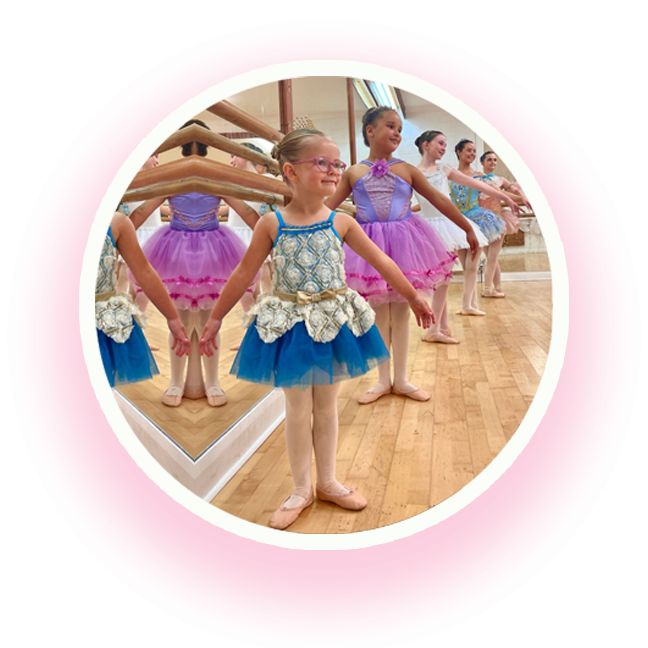 BALLET
Ballet improves posture, flexibility, alignment and strength. Ballet gives dancers a solid foundation of technique, and with that strong base, they can dance other styles such as jazz, contemporary and modern.
We have ballet classes for children from the age of two years for all levels including adult classes.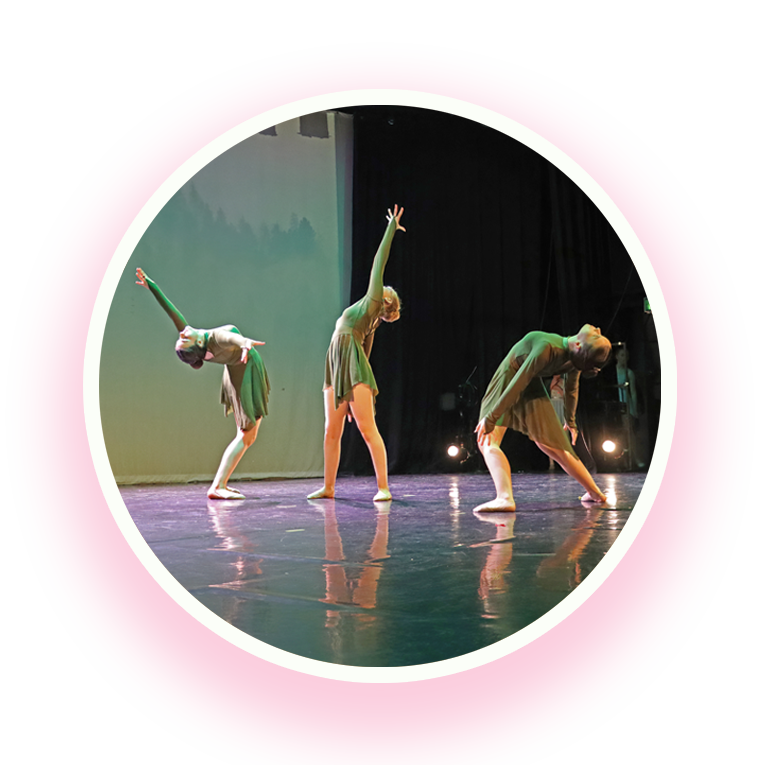 MODERN/JAZZ
Making Modern/Jazz accessible to all and instilling a lifelong love of dance.
Modern/Jazz is a way of moving that uses the body as an instrument of expression and communication.
Through dance, students learn teamwork, focus, and improvisational skills.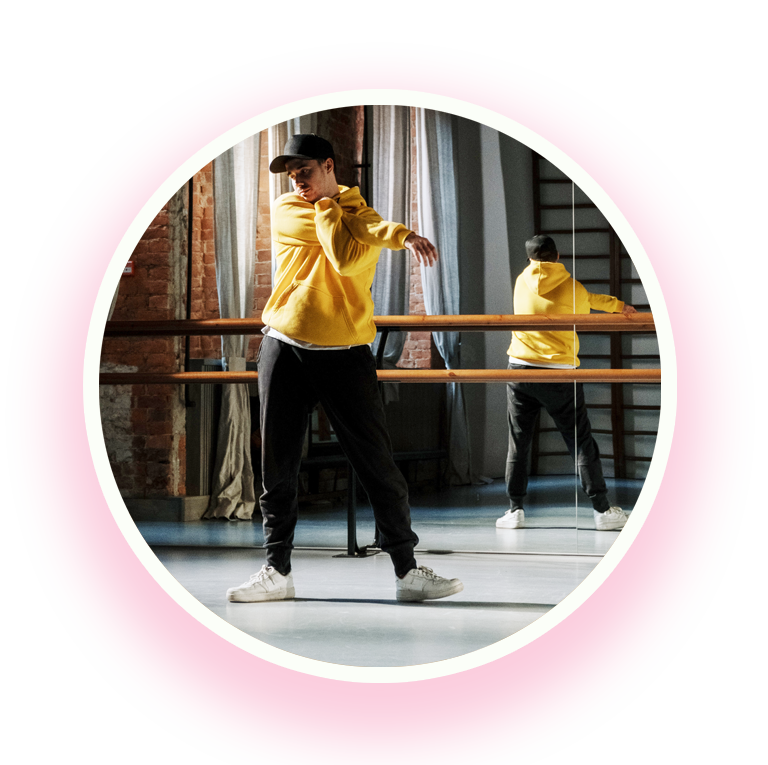 SPECIAL NEEDS
Dance and movement improves physical fitness, motor skills, flexibility and strength. Learning in a safe and fun environment helps students to express their emotions.
Special Needs aged 5+
Our teachers have lots of training and experience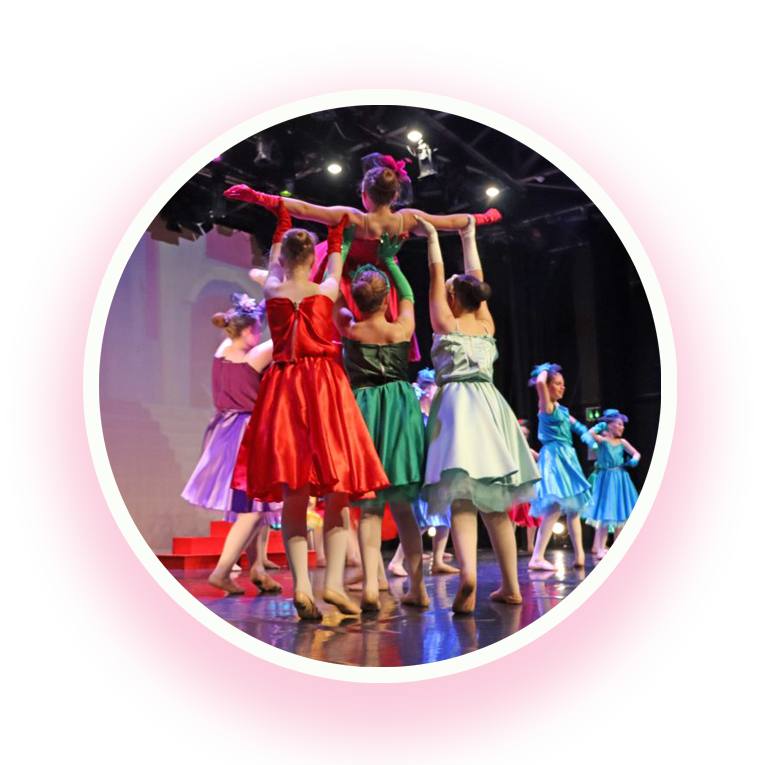 DRAMA & MUSICAL THEATRE
Speech & Drama is an empowering way for young people to learn effective, clear communication that will serve them throughout their life. It enables their personal development and gives them the ability to work with others. Students can develop their imagination and performance skills.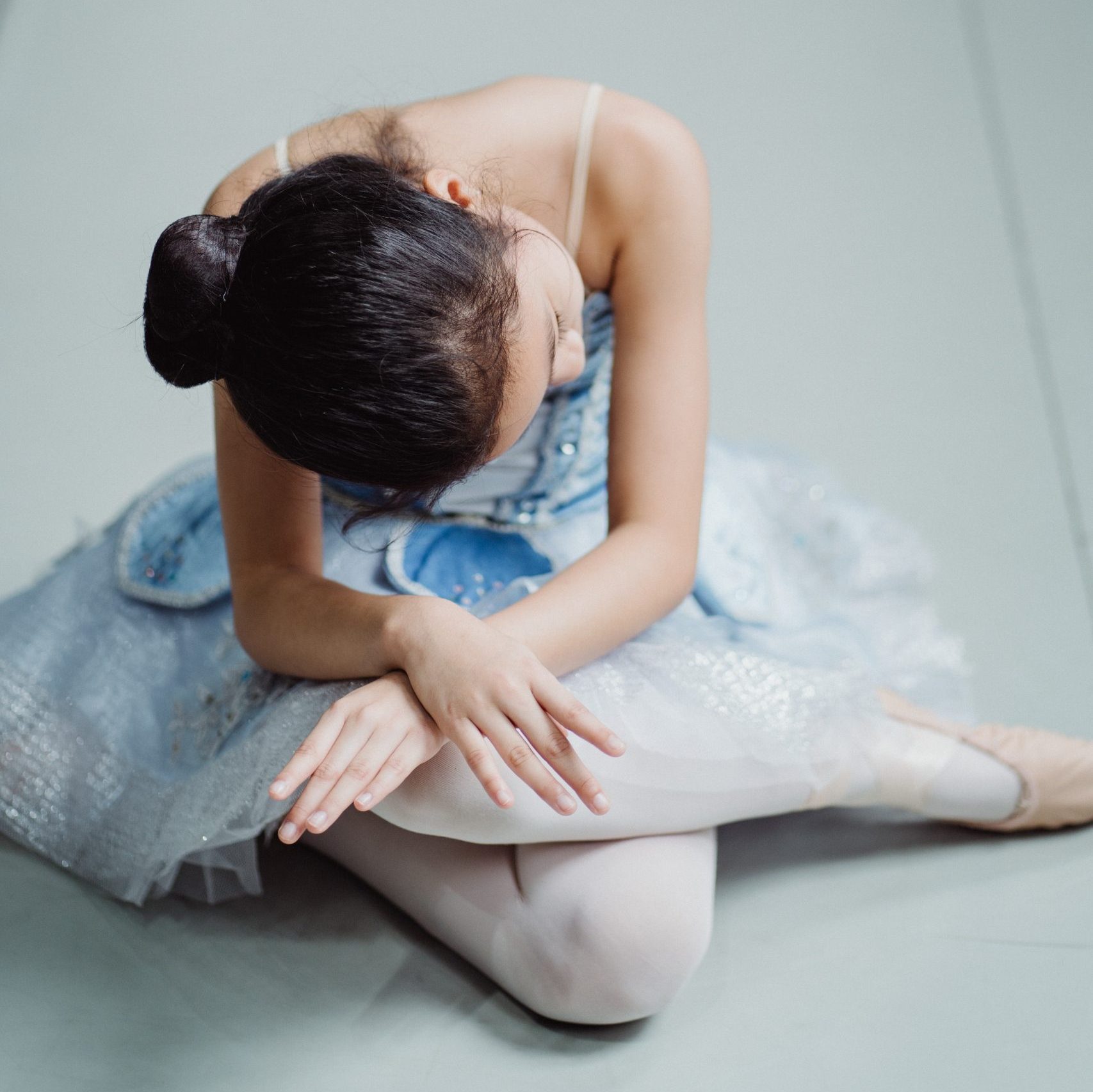 We have ballet classes for children from the age of three years for all levels including adult classes.
Ballet isn't a creative outlet restricted to girls. Dancers all over the world are continuously bursting through stereotypes, and boys express themselves freely through ballet as well.
Dance improves pyhsical fitness and builds self esteem.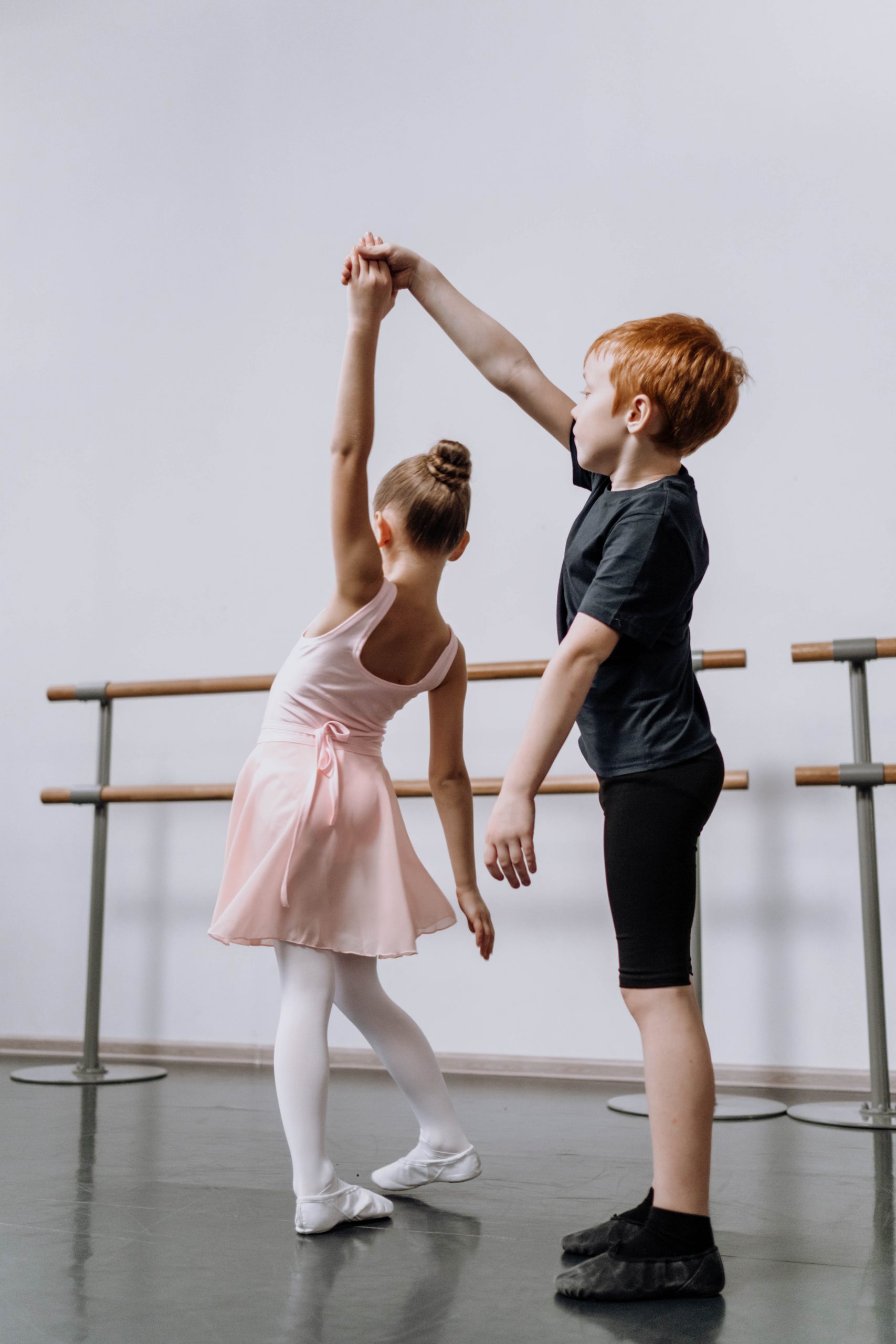 Follow Us on Social Media
Phone (021) 450 4689
Mobile (085) 7848018

joandenisemoriartydanceschool@gmail.com


Locations: The Studio
40 Lower John Street T23 P522
CORK CITY
Ballincollig Studio:
Scoil Mhuire139 Pine Walk, Ballincollig, Co. Cork, P31 N265
Riverstown Studio:
St Joseph's National School 41, 51 St Josephs View, Riverstown, Glanmire, Co. Cork, T45 V297
Wilton / Bishopstown Studio:
Gaelscoil Ui Riada Cardinal Way, Bishopstown, Cork T12 D596