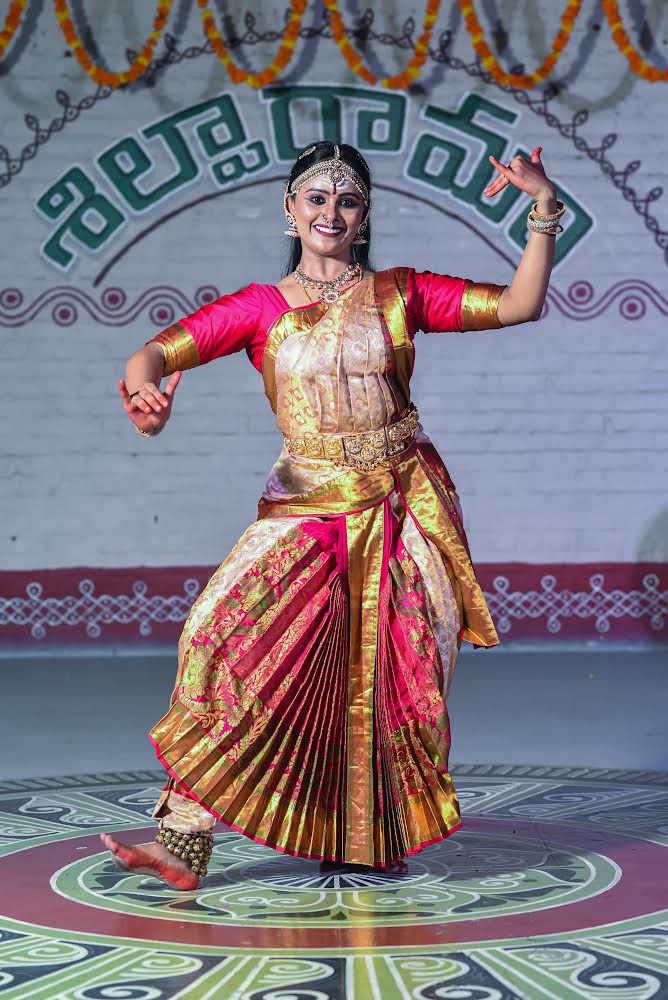 Bhavana Anand @ The Joan Denise Moriarty School of Dance Cork
Bhavana Anand has just moved to Cork with her husband. She is a professional Indian Classical dancer who has performed in over 1850 shows in over 15 years.
She has a Masters Degree in Indian Tradional Dance Bharatanatyam and a senior degree in Kuchipudi another Indian classical dance form. She was a classical dance teacher in the renowned Rashtrothana Vidya Kendra school . She also had her own dance school. We welcome Bhavana to our school where she will teach performance dance for Diwali.
It will be amazing experience for the girls to learn from Bhavana.
❤ She will also be starting Indian dance classes in the studio.
A total of 30 students from our school were greeted with applause after opening the second act of Fossetts circus in Blackpool. It was the girls dream to perform at the circus and they said their life was complete after performing, there was great excitement and the girls worked so hard to perfect the rountine.
Saint patricks day parade san francisco & Cork 2023
A year of planning went into the trip of a lifetime to San Francisco. We had 41 students along with their families who soaked up the California sunshine and showers while exploring the city. We were proud to take part in the parade on 11th of March and everyone was delighted with our prize-winning performance. We also got to visit the Irish Centre to enjoy their celebrations.
Returning to Cork we were joined by another 80 students and we danced our way through our beautiful city.
We had our final rehearsal for the St. Patrick's Day Parade. We are delighted to have over 120 fabulous students taking part in the Cork city Parade and 41 students also travelling to dance in the San Francisco parade too
October 31st Dragon of Shandon
Cork Community Art Link organise the most spectacular annual street parade in Cork on Halloween night.
Every year we take part in this fantastic parade which is a celebration and a creative partnership between artists and communities.
It is more than a parade or a festival, it's a community project that has involved thousands of participants over many years, including many community groups, bringing thousands of spectators onto the streets of Cork.
The Joan Denise Moriarty School of Dance have been involved with Dragon of Shandon for many years. This is a unique collaborative artistic experience involving choreographers, costume designers, makeup artists and performers.
SAT, 24 SEP, 2022 – 13:00 SARAH HORGAN Evening Echo Live https://www.echolive.ie/corknews/arid-40968491.html CORK dancers addressed Climate […]
Summer Show 2022 @ The Firkin Crane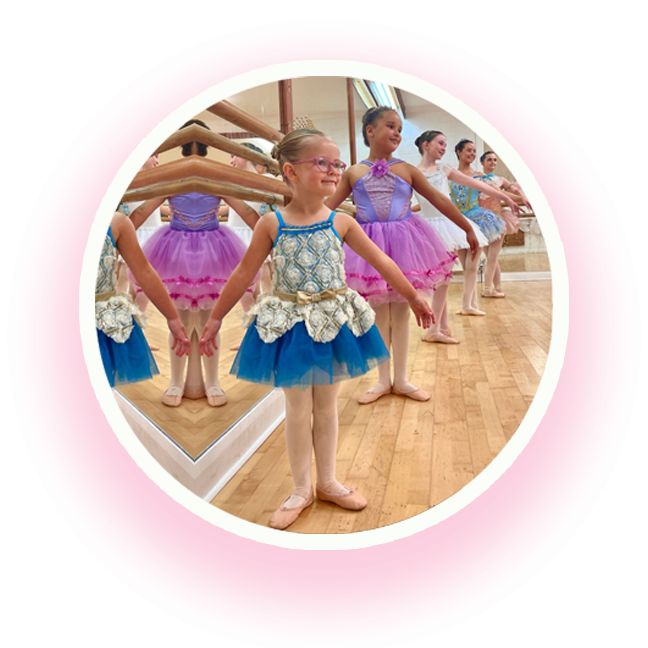 BALLET
Ballet improves posture, flexibility, alignment and strength. Ballet gives dancers a solid foundation of technique, and with that strong base, they can dance other styles such as jazz, contemporary and modern.
We have ballet classes for children from the age of two years for all levels including adult classes.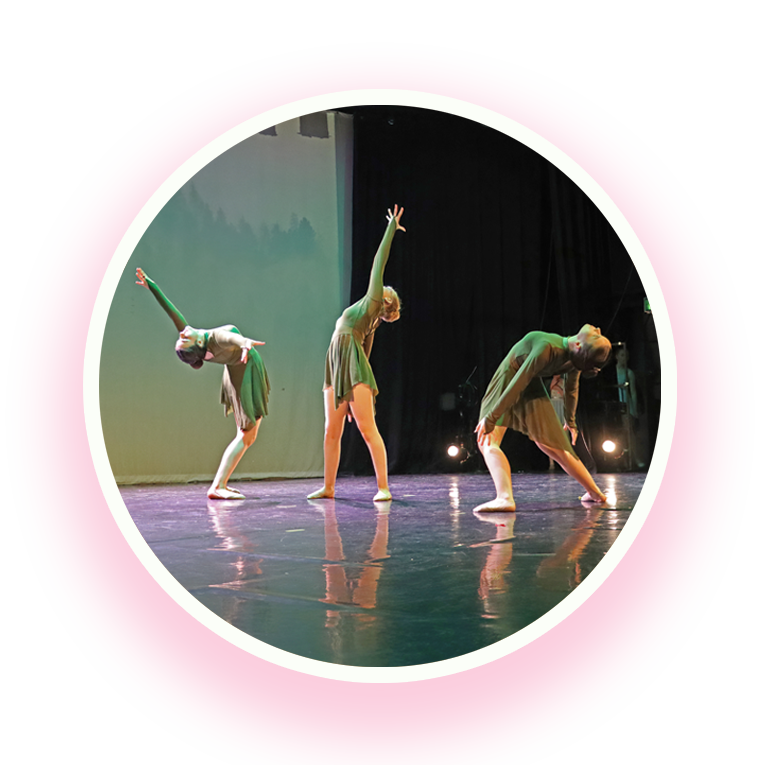 MODERN/JAZZ
Making Modern/Jazz accessible to all and instilling a lifelong love of dance.
Modern/Jazz is a way of moving that uses the body as an instrument of expression and communication.
Through dance, students learn teamwork, focus, and improvisational skills.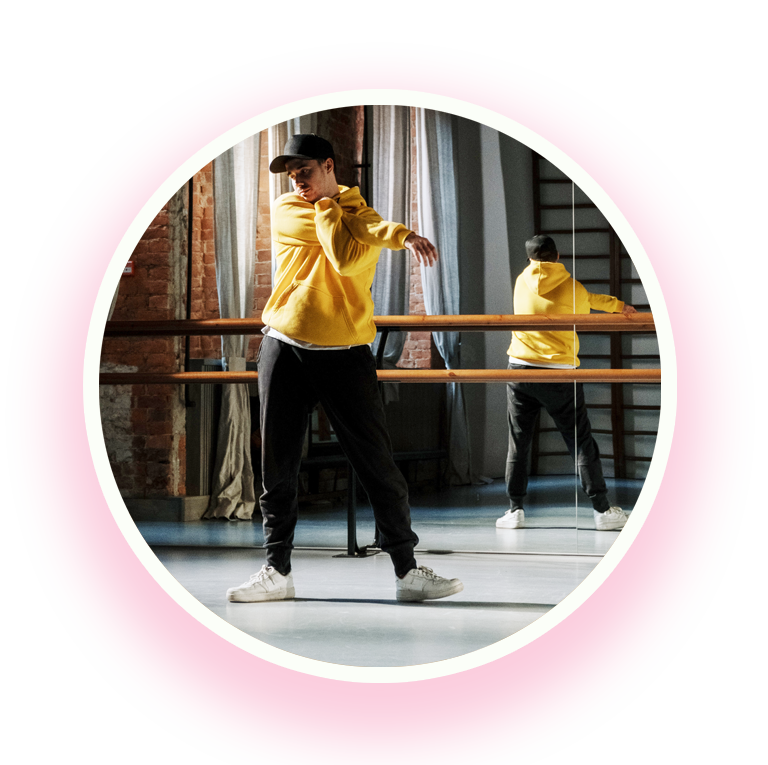 SPECIAL NEEDS
Dance and movement improves physical fitness, motor skills, flexibility and strength. Learning in a safe and fun environment helps students to express their emotions.
Special Needs aged 5+
Our teachers have lots of training and experience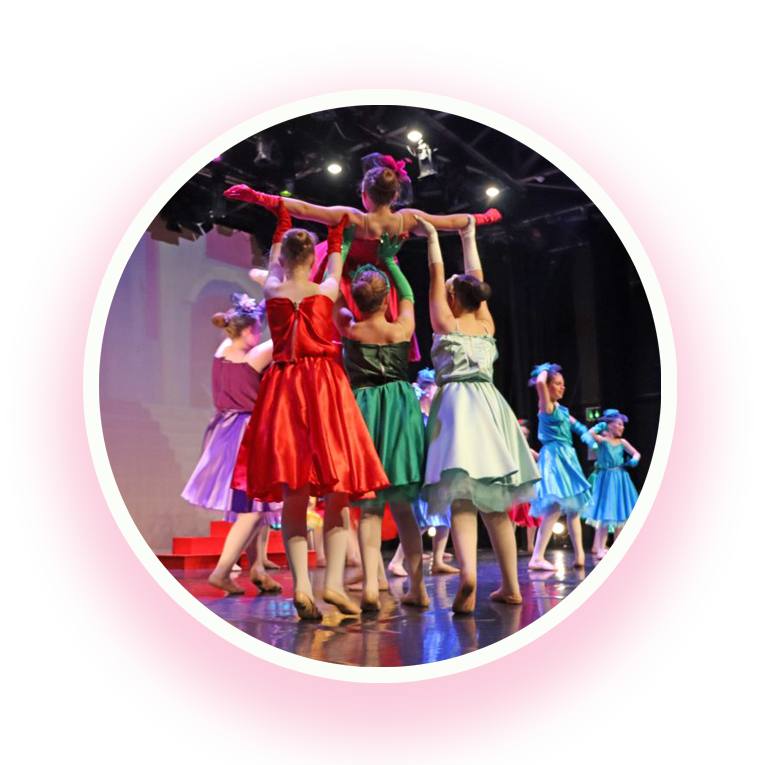 DRAMA & MUSICAL THEATRE
Speech & Drama is an empowering way for young people to learn effective, clear communication that will serve them throughout their life. It enables their personal development and gives them the ability to work with others. Students can develop their imagination and performance skills.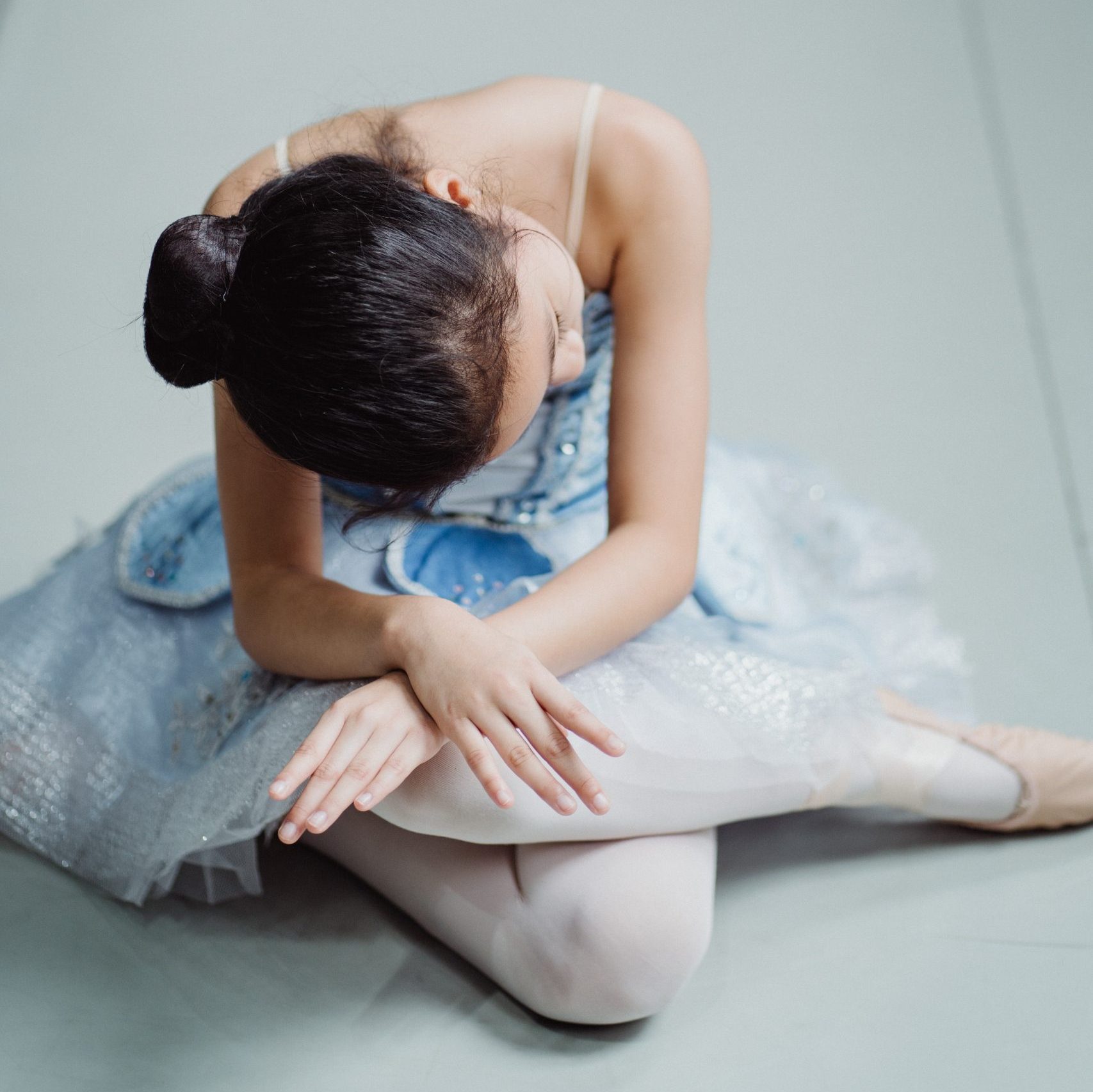 We have ballet classes for children from the age of three years for all levels including adult classes.
Ballet isn't a creative outlet restricted to girls. Dancers all over the world are continuously bursting through stereotypes, and boys express themselves freely through ballet as well.
Dance improves pyhsical fitness and builds self esteem.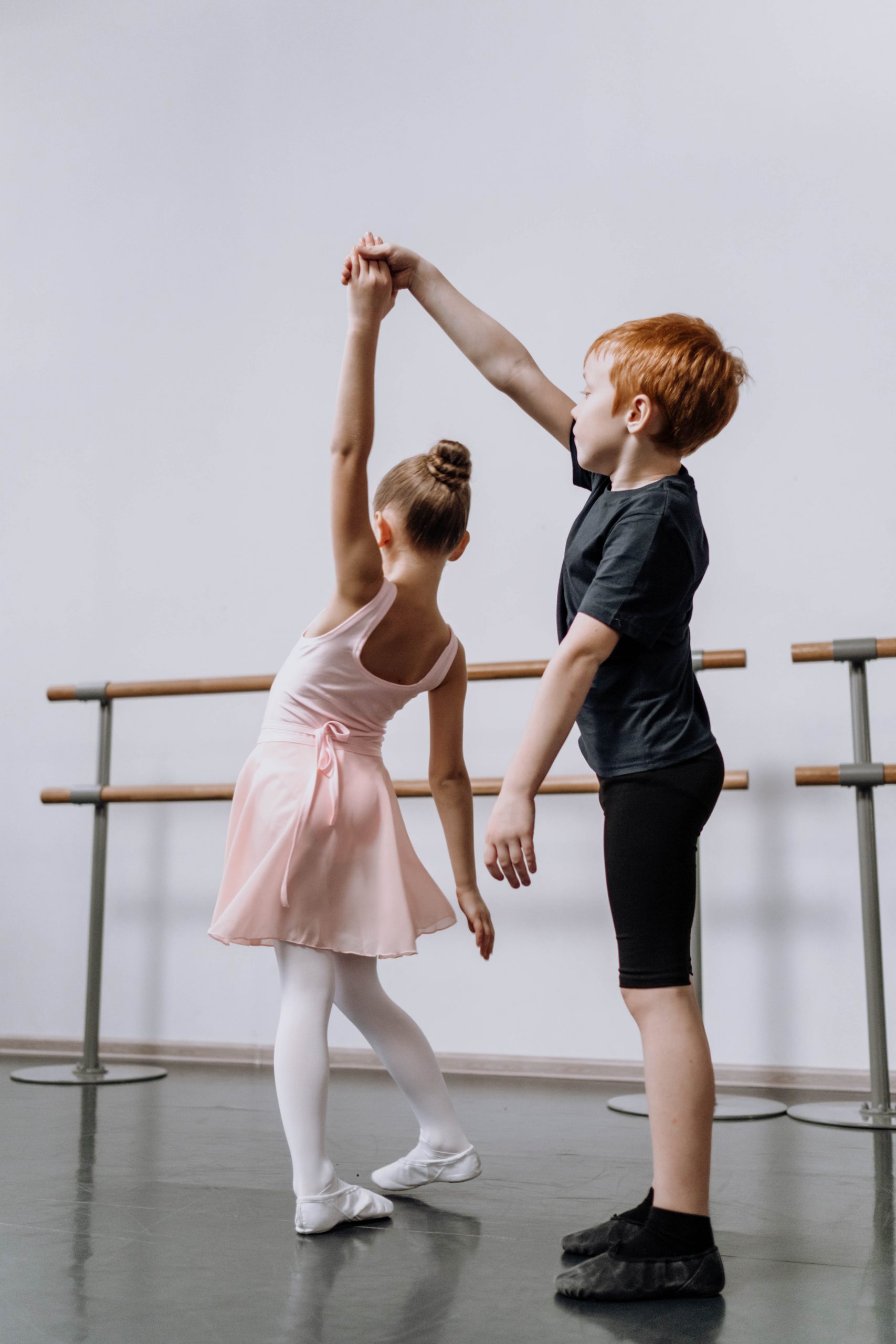 Follow Us on Social Media
Phone (021) 450 4689
Mobile (085) 7848018

joandenisemoriartydanceschool@gmail.com


Locations: The Studio
40 Lower John Street T23 P522
CORK CITY
Ballincollig Studio:
Scoil Mhuire139 Pine Walk, Ballincollig, Co. Cork, P31 N265
Riverstown Studio:
St Joseph's National School 41, 51 St Josephs View, Riverstown, Glanmire, Co. Cork, T45 V297
Wilton / Bishopstown Studio:
Gaelscoil Ui Riada Cardinal Way, Bishopstown, Cork T12 D596