We are proud to announce the beginning of The Joan Denise Moriarty Youth Dance Company. The company is directed by Inma Pavon. Classes for this exciting venture are on Fridays and by invitation only. If you feel you have what it takes Get In Touch!
The Youth Dance company is a pre-professional experience for dancers, acting as bridge platform for their future dance careers.
The Youth Dance Company is focused on Classical Ballet, Contemporary Dance, Choreography and Creative Conceptual Improvisation Dance.
Our program focuses on creative precision, artistry and discipline, combined with celebrating individuality and versatility.
Our mission is to provide students with a diverse curriculum, building skills and confidence and nurturing individual artistic directions.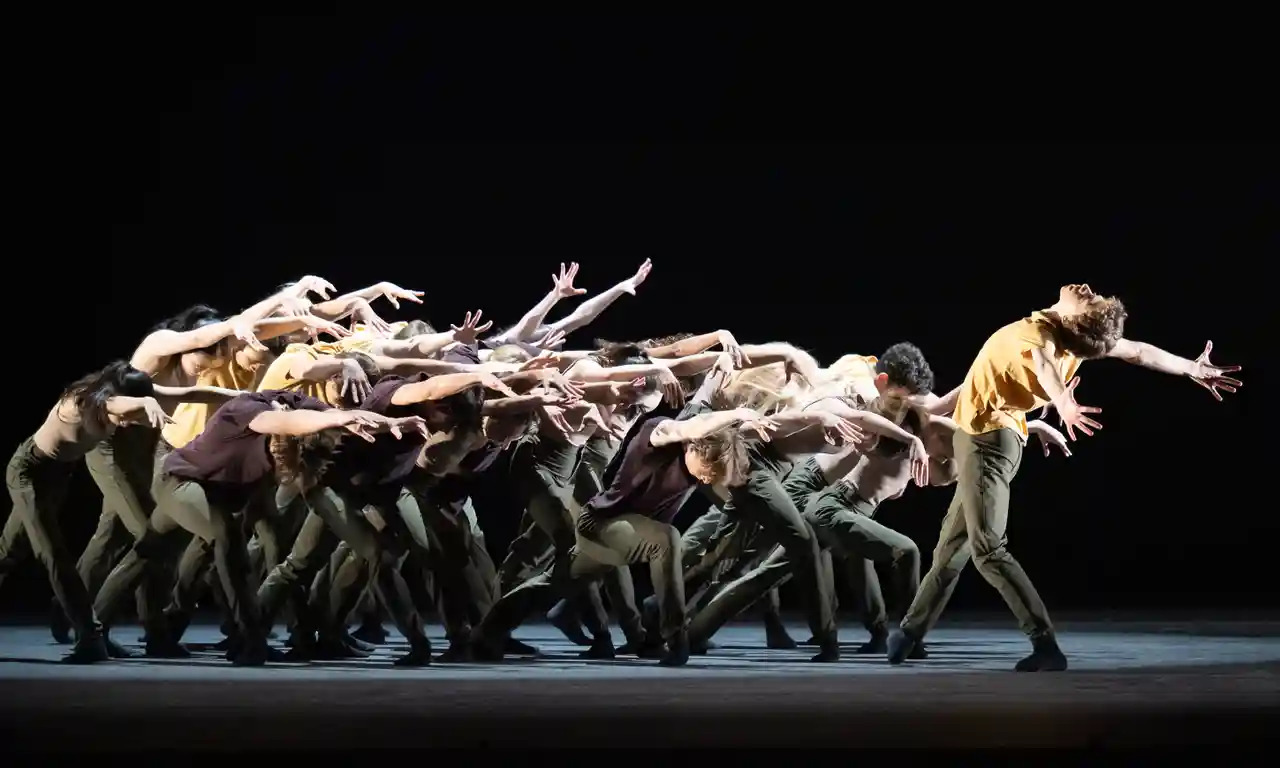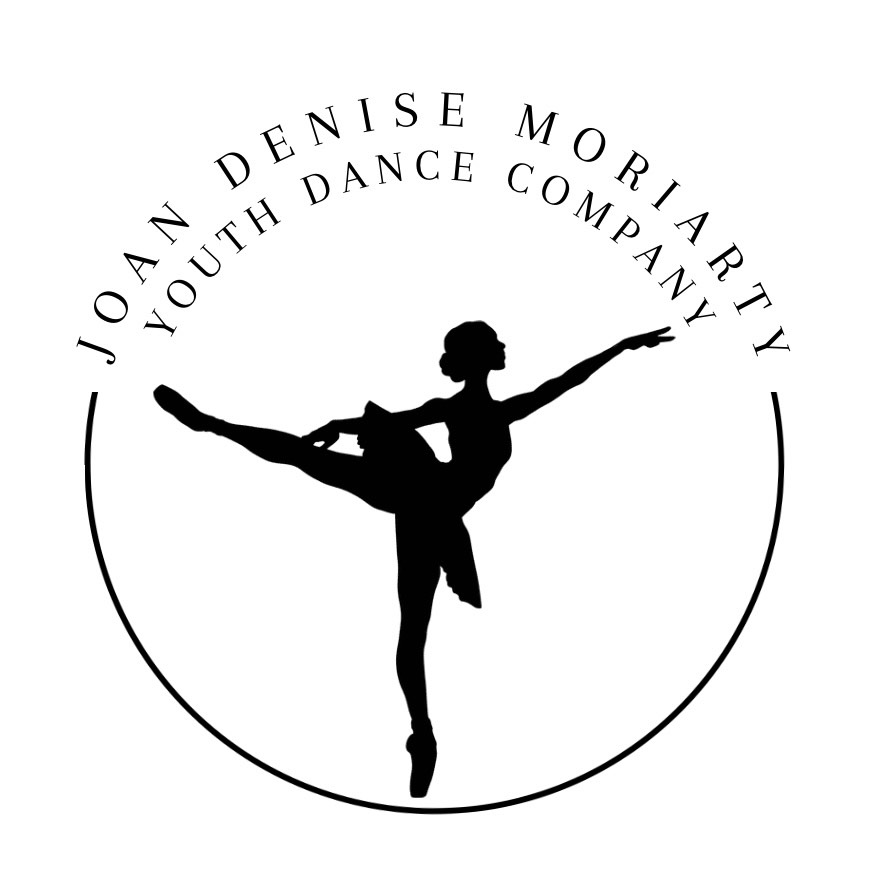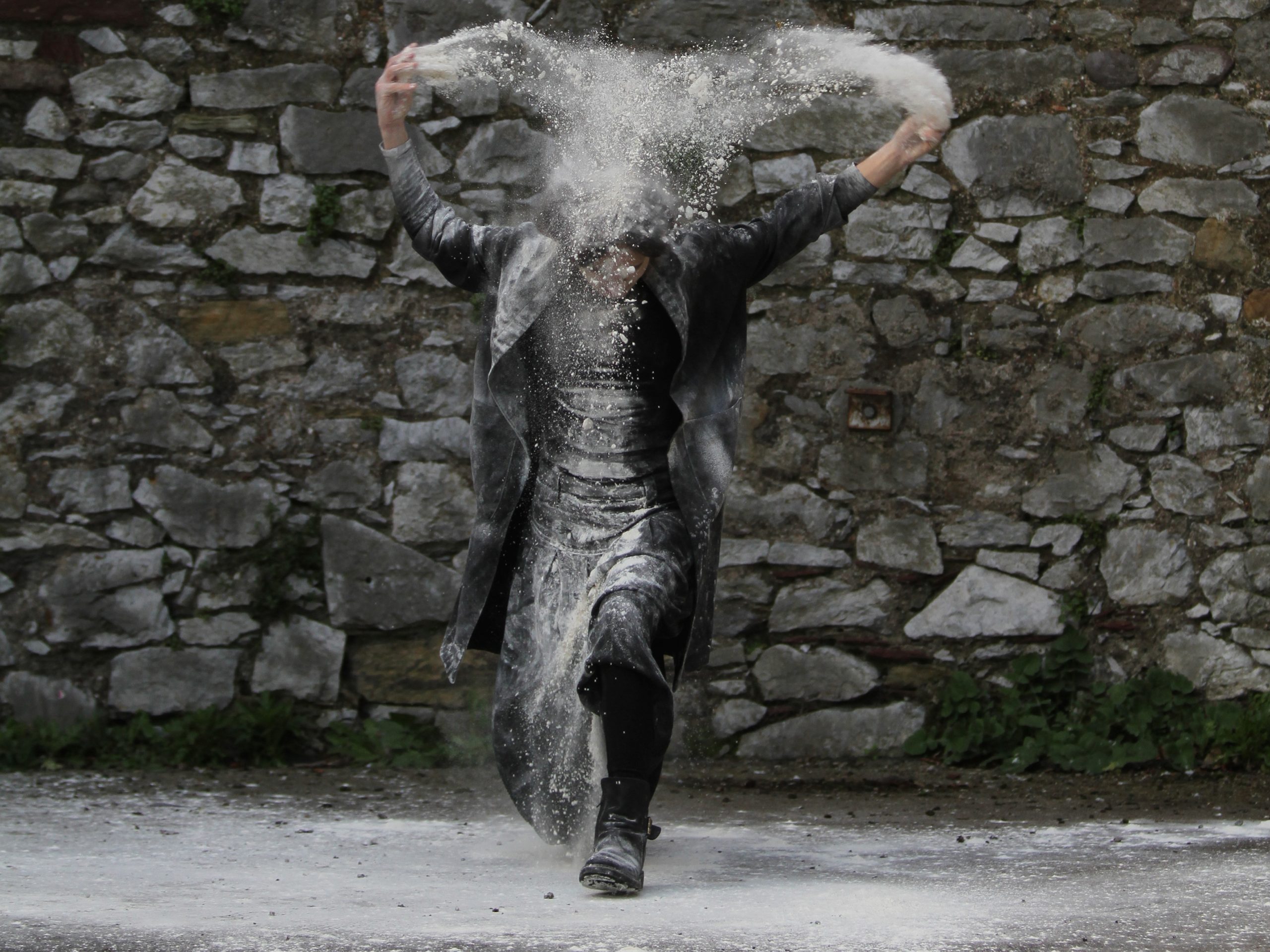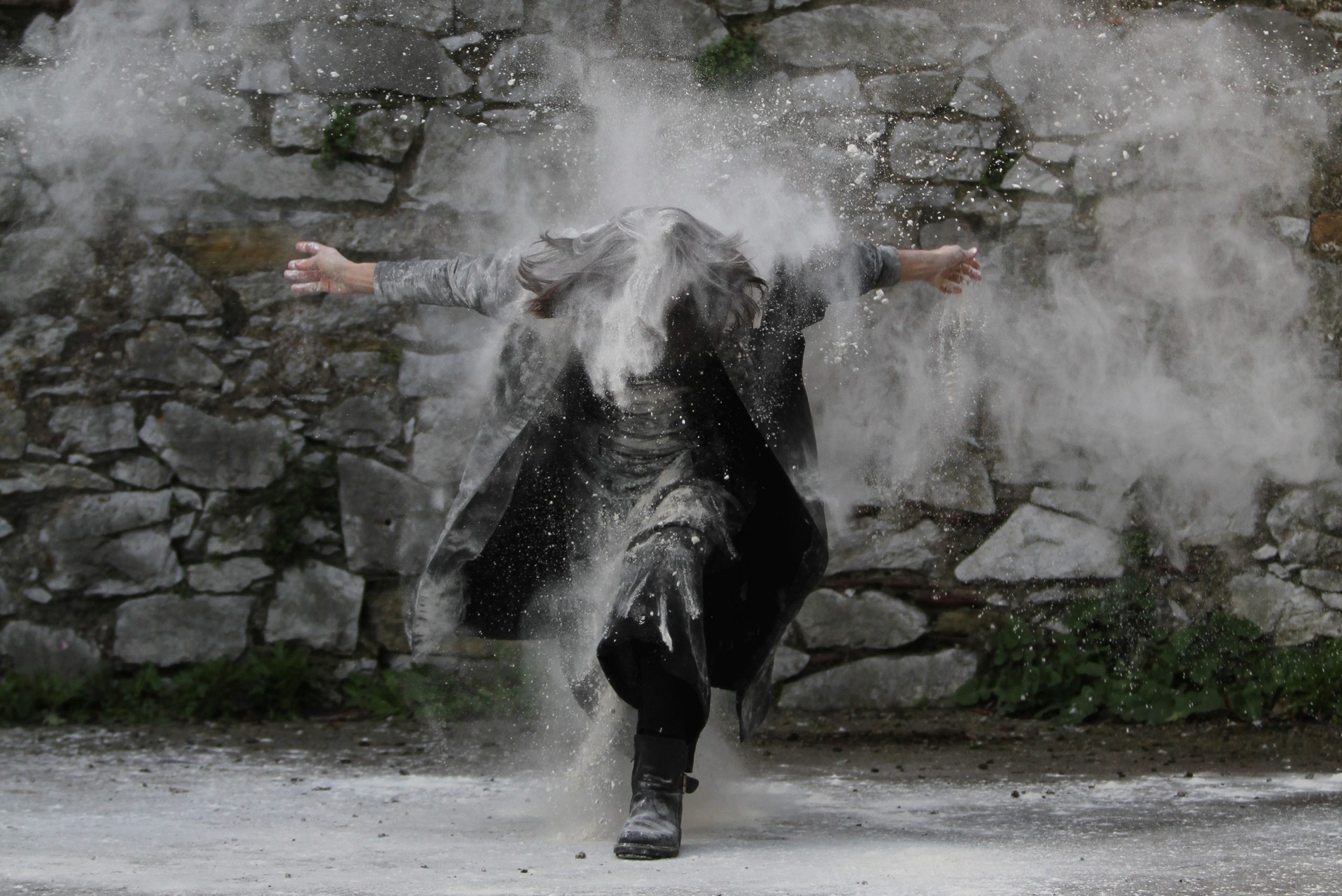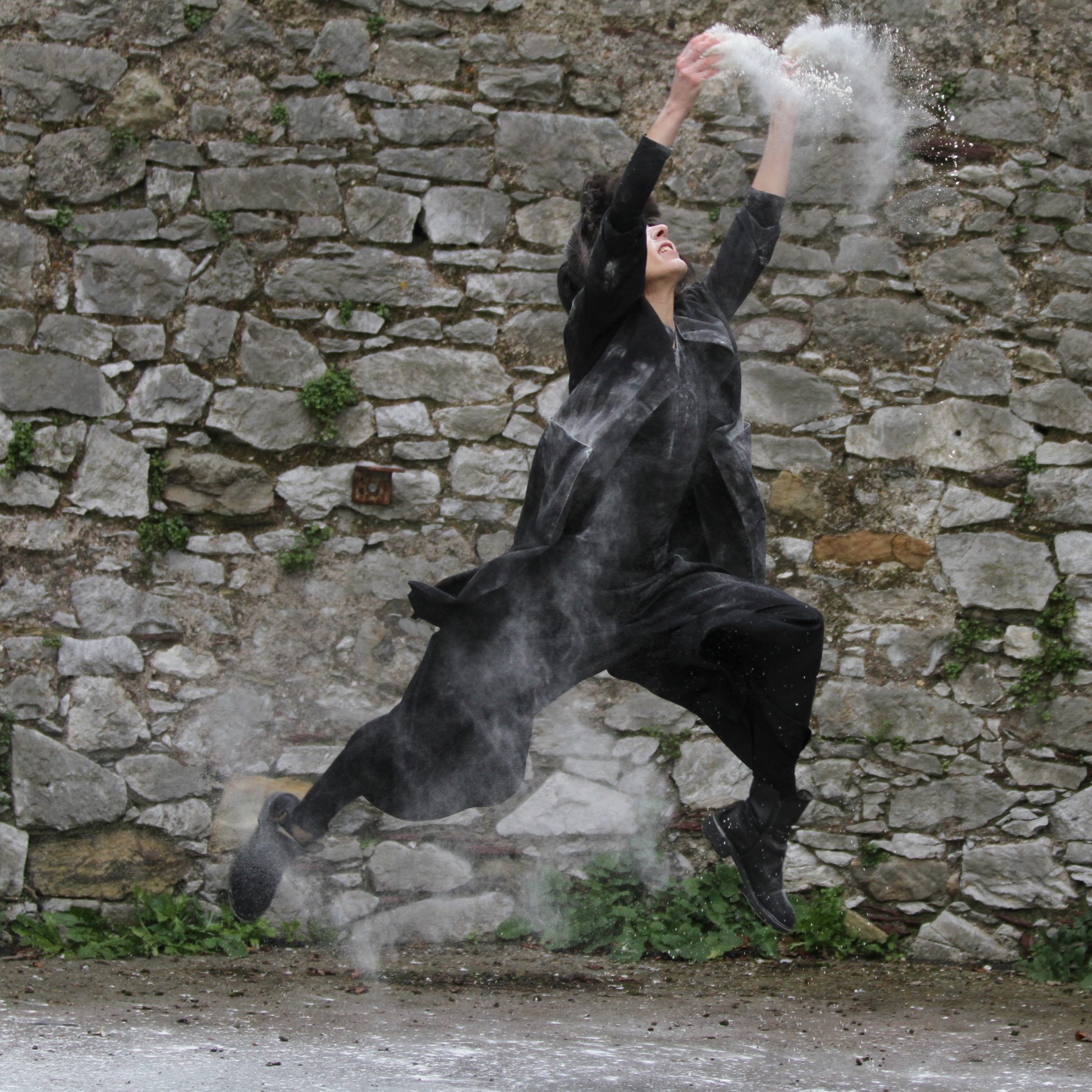 INMA PAVON
Inma Pavon received a MA in Contemporary Dance Performance from the University of Limerick in 2003 and a MPhil from University College Cork (2015-2017). Inma is a guest teacher at Cork College of FET for the Dance Diploma course. She runs Contemporary Dance / Ballet / Improvisation Classes and Workshops in Cork.
She was selected dance artist for the ICNWP'07 (Irish Choreographers New Works Platform 2007) under the mentorship of Wendy Houstoun (UK Choreographer). She was part of Daghdha Dance Company Mentoring Programme and received a Bursary Award by Dance Ireland / the Arts Council to develop new work under the mentorship of Amanda Coogan. She received two residencies at the Firkin Crane ('Blank Canvas' and 'Inquiry'). She was a dancer and choreographer in cruX Dance Theatre Company and REBUS Improvisation Dance Company.
Blending her interest in performance, choreography, collaboration and teaching, Inma facilitated and choreographed the LifeSounds project led by UCC PhD student Grainne McHale. This project was granted an Arts Participation Project Award. Inma was invited to work with Amanda Coogan at the Royal Hibernian Academy (Dublin) and at the UILLINN West Cork Arts Centre. She was commissioned a new piece by The Glucksman Gallery in UCC titled Art Movements, which will be included in the UCC Arts Collection. Inma continues her most recent collaborative project titled Isolation in collaboration with Robert Monaghan. This project was presented at CAGE Gallery as part of LOOP Barcelona 2019 & 2020 and at CIACLA 2020.
Inma was invited as a guest choreographer for a national youth dance project 'Resilience' by Dublin Youth Dance Company to work with selected Irish Youth Dance Companies. She has been accepted in the Irish Teaching Council and recently appointed Director of the New Joan Denise Moriarty Youth Dance Company in Cork City.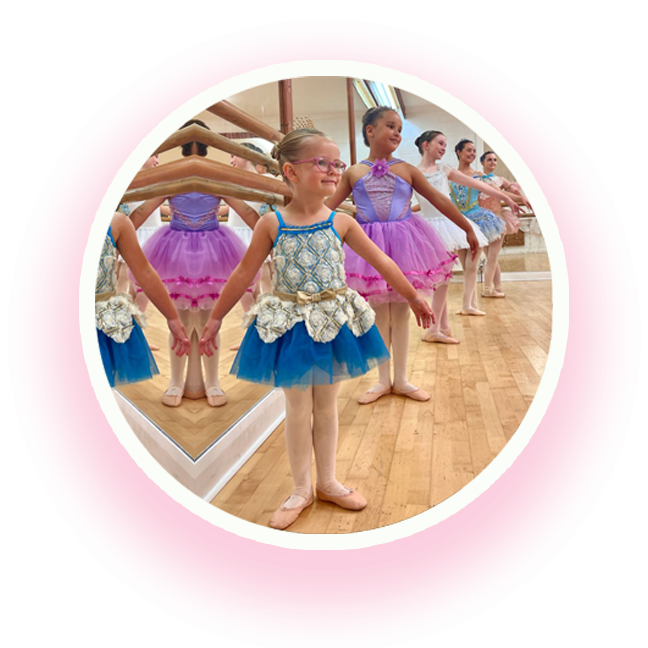 BALLET
Ballet improves posture, flexibility, alignment and strength. Ballet gives dancers a solid foundation of technique, and with that strong base, they can dance other styles such as jazz, contemporary and modern.
We have ballet classes for children from the age of two years for all levels including adult classes.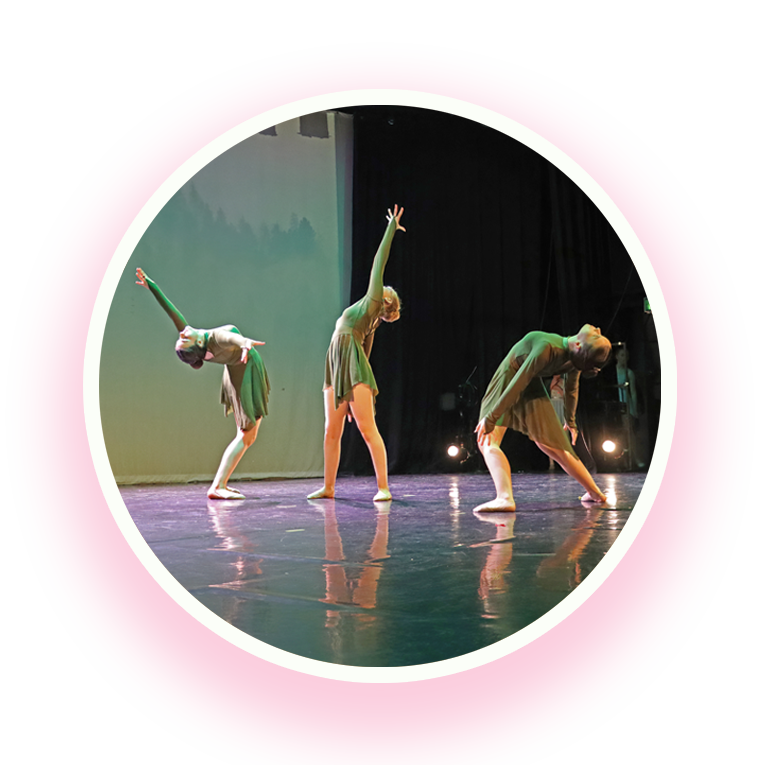 MODERN/JAZZ
Making Modern/Jazz accessible to all and instilling a lifelong love of dance.
Modern/Jazz is a way of moving that uses the body as an instrument of expression and communication.
Through dance, students learn teamwork, focus, and improvisational skills.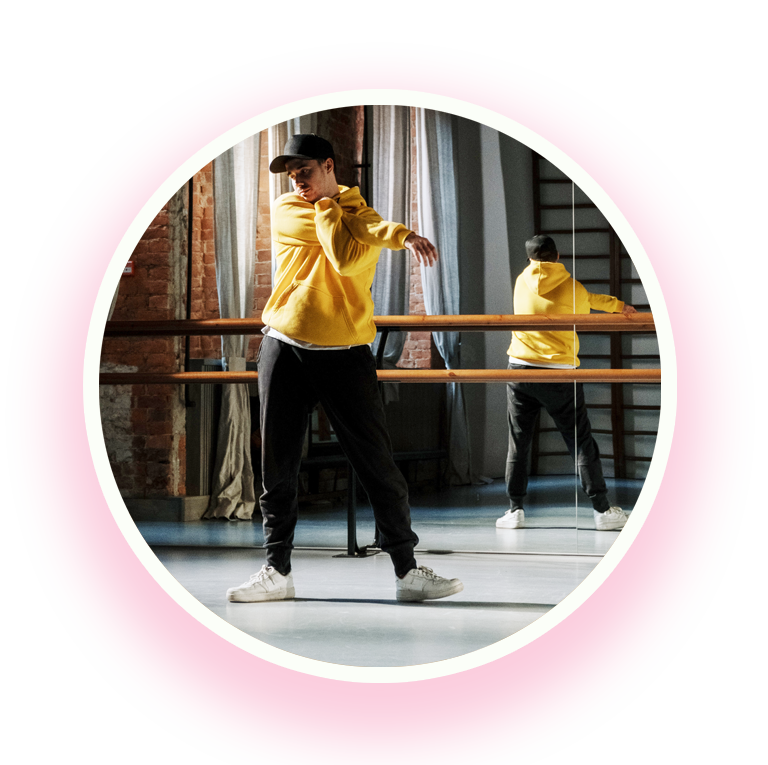 SPECIAL NEEDS
Dance and movement improves physical fitness, motor skills, flexibility and strength. Learning in a safe and fun environment helps students to express their emotions.
Special Needs aged 5+
Our teachers have lots of training and experience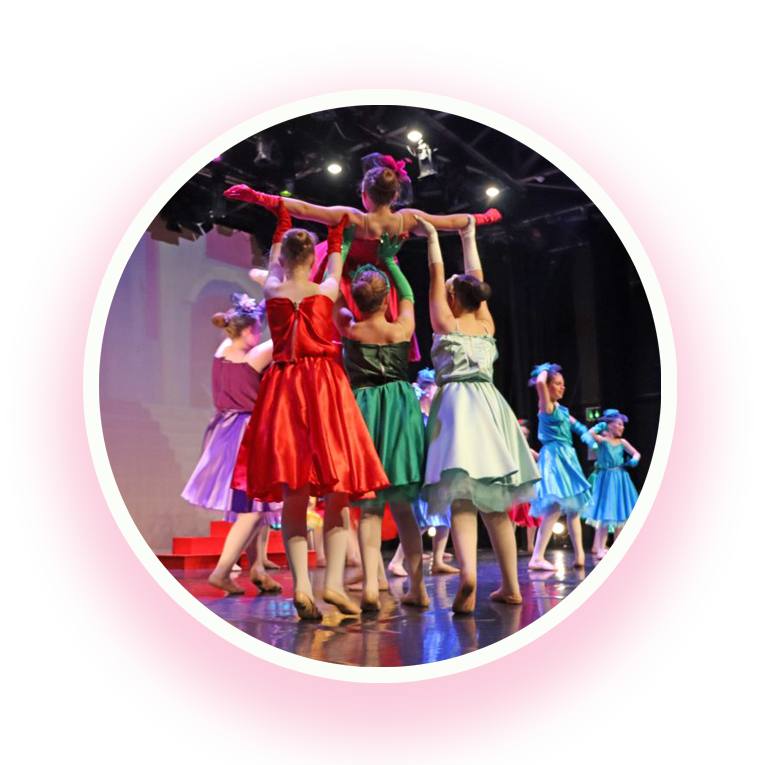 DRAMA & MUSICAL THEATRE
Speech & Drama is an empowering way for young people to learn effective, clear communication that will serve them throughout their life. It enables their personal development and gives them the ability to work with others. Students can develop their imagination and performance skills.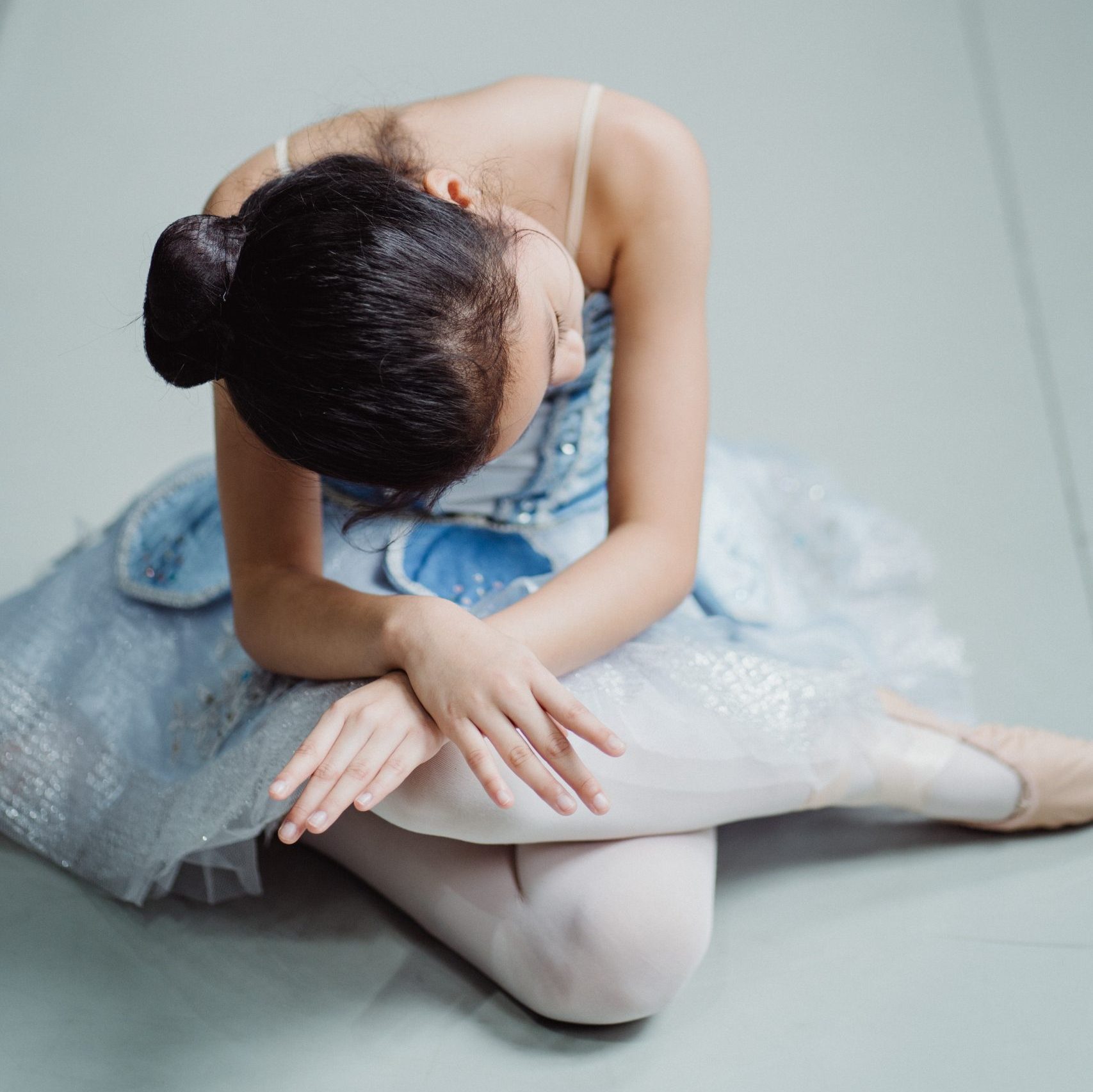 We have ballet classes for children from the age of three years for all levels including adult classes.
Ballet isn't a creative outlet restricted to girls. Dancers all over the world are continuously bursting through stereotypes, and boys express themselves freely through ballet as well.
Dance improves pyhsical fitness and builds self esteem.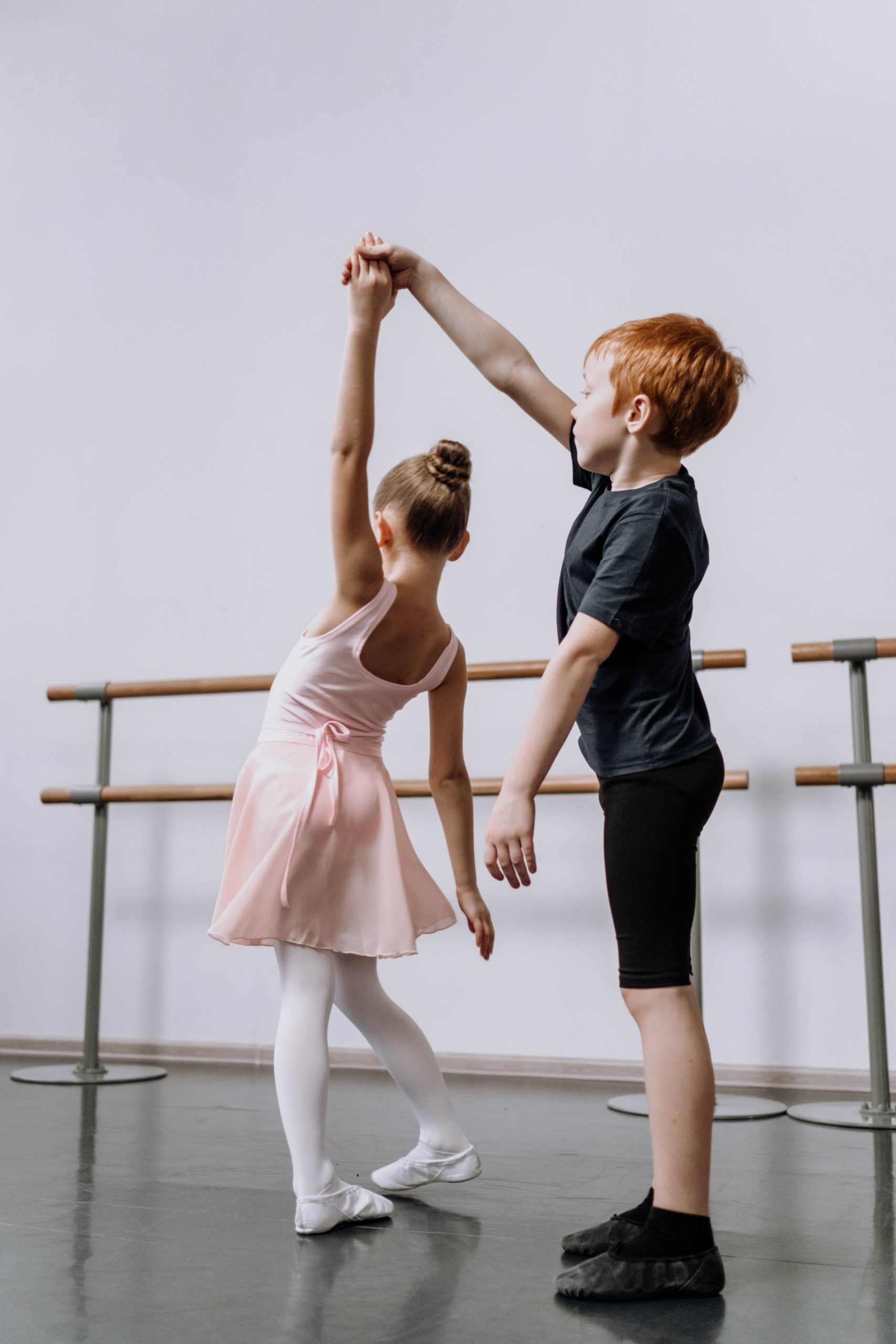 Phone (021) 450 4689
Mobile (085) 7848018

joandenisemoriartydanceschool@gmail.com


Locations: The Studio
40 Lower John Street T23 P522
CORK CITY
Ballincollig Studio:
Scoil Mhuire139 Pine Walk, Ballincollig, Co. Cork, P31 N265
Riverstown Studio:
St Joseph's National School 41, 51 St Josephs View, Riverstown, Glanmire, Co. Cork, T45 V297
Wilton / Bishopstown Studio:
Gaelscoil Ui Riada Cardinal Way, Bishopstown, Cork T12 D596